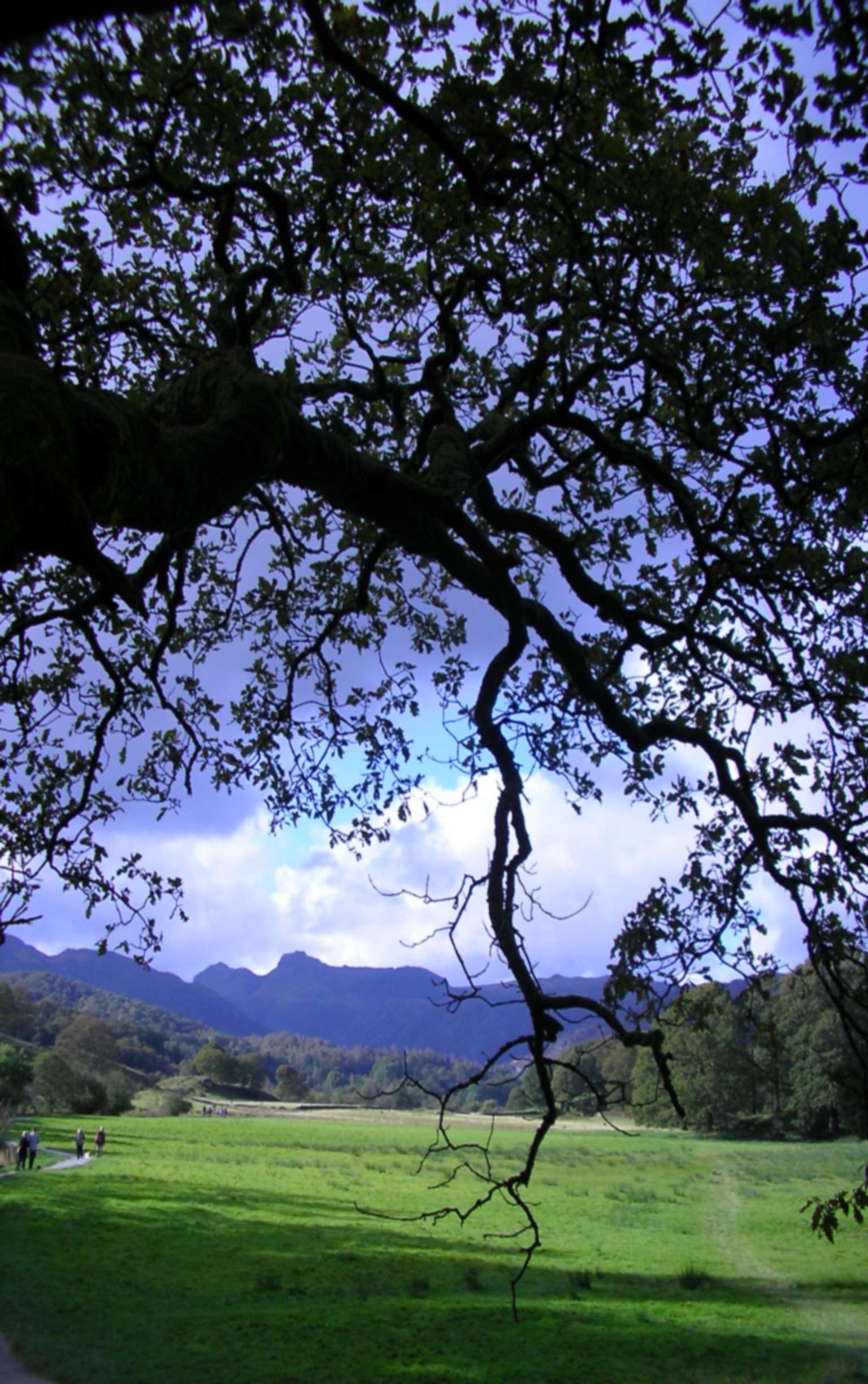 Festival of Tabernacles 2019
Kendal, Cumbria, England.
From Sunday evening 13th October
until Monday 21st October.


Kendal is a market town lying at the southern entrance to the Lake District, a very hilly and scenic area in the north of England, with a long mining tradition and a landscape dotted with sheep. It has been a main market town for many centuries and was famous for its woollen trade.

Kendal itself has many attractions with different zoos, Beatrice Potter exhibitions, steam trains, and sheep shearing events. It also has a large indoor leisure centre for all the family to enjoy. In the area there are several castles and many picturesque villages to visit.
Meeting hall

Services will be held at
Stricklandgate House,
92 Stricklandgate,
Kendal,
Cumbria.
LA9 4PU

This is in the centre of Kendal, opposite the Westmoreland Shopping Centre, beside the town Library and next to the Elephant Yard Shopping Centre; about 10 minutes walk away from the main station. The entrance to the main hall is at the back of Stricklandgate House and accessible from Library Road.
When coming by car, allow time to find a parking space as parking by the hall is limited. There is a large car park by the bus station.
Services

The Festival will start with a get together Sunday evening 13th October at 7:30 p.m.
There will be two services on each of the Holy Days. A morning service starting at 10:30 a.m. and an afternoon service starting at 2:00 p.m. on Monday 14th October and Monday 21st October.

There will be a morning service starting at 10:30 a.m. on Wednesday (16th), Thursday (17th) and Sunday (20th October).

A Bible study is planned for Friday evening 18th October at 7:30 p.m. There will be an afternoon service at 1:30 p.m. on the Sabbath (Saturday) 19th October.

There will be a 'drop in' at 8:00 p.m. on the evenings of Tuesday (15th), Wednesday (16th) and Thursday (17th October).

A buffet lunch will be served on the First and the Last Holy Day, the Eighth Day (21st October).


How to get there

The mainline trains run from London (Euston Station) to Glasgow (Scotland). There is a local train from Preston to Windermere. This train stops at Oxenholme, which is a station on the mainline from London to Glasgow.

For those travelling by car, you will find Kendal along the M6 motorway, which runs from Manchester to Carlisle and on to Glasgow in Scotland. You take route 590 from exit 36 and continue on to route 591.


Where to stay

Please book your own accommodation.
Kendal has many Hotels and Guest Houses as well as a number of self-catering establishments within the area. More information with regard to available accommodation can be found at:
Cumbria tourist board
Wordsworth Country
Guide to the lakes

The nearest hotel to Stricklandgate House is the Premier Inn Kendal Central. It is a few minutes walk away from the meeting hall.

There is also a Travelodge motel about 5 miles from the meeting hall, and a Best Western (Castle Green) hotel about 2 miles from the meeting hall. Staying at either of these hotels will require a form of transport to get to and from the meeting hall.

The Lake District is a very popular tourist area, especially in the autumn, it is therefore advisable to book accommodation well in advance of the Festival.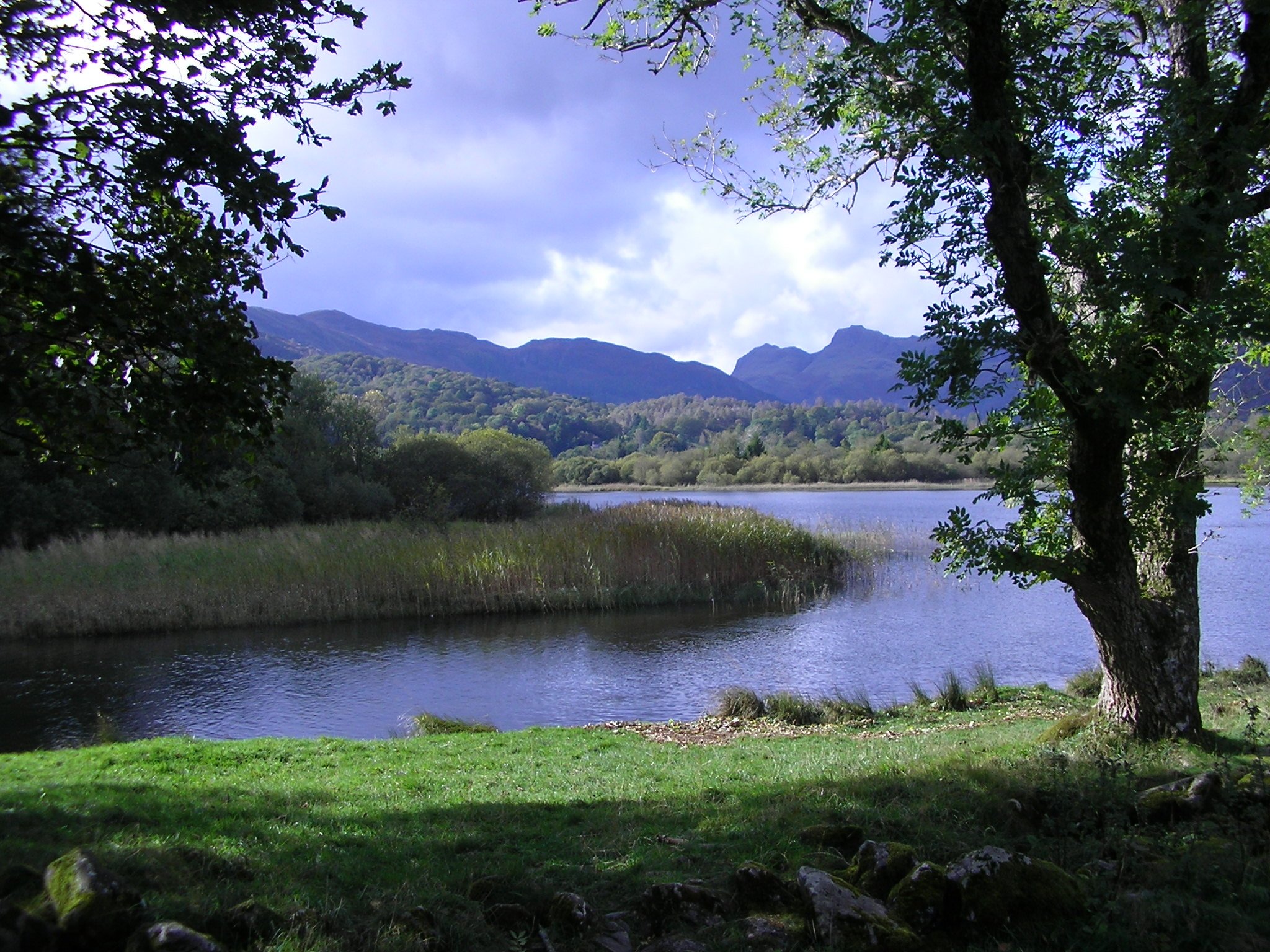 See you in Kendal!


Home/Tilbake